Here are some of the baked goods that are created by Chef Tammy. Please contact us to further discuss your requirements.
Please remember that this is just a sample of our creations. Please let us know what your heart desires and we will create it for you.
Hot cross buns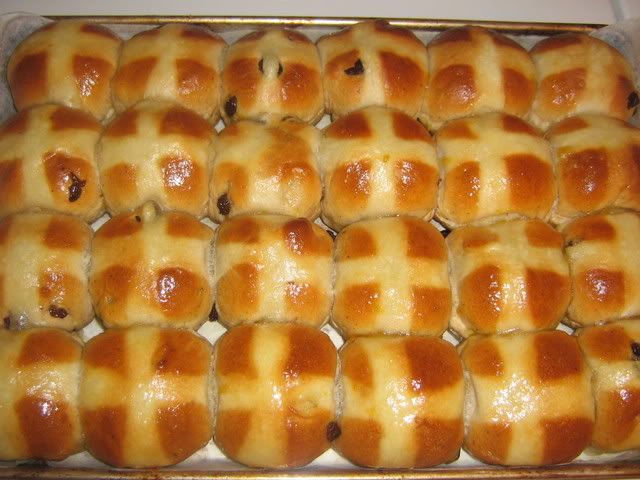 Pizzelle (different flavors available)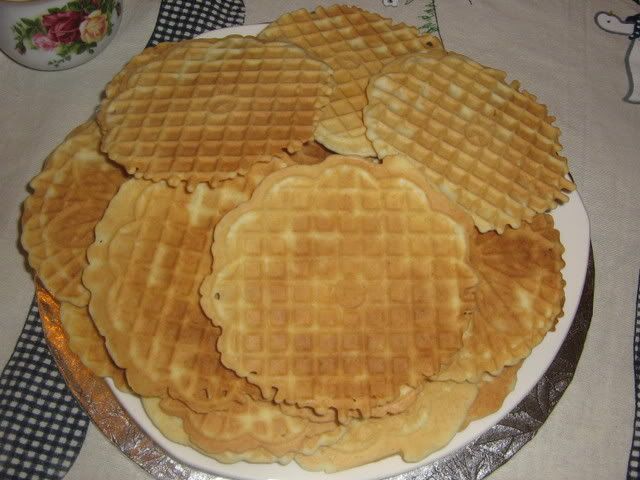 Chocolate Crinkle cookies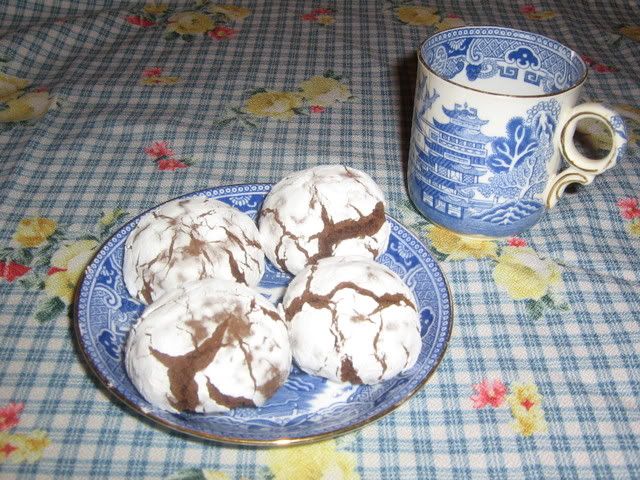 Orange chocolate loaf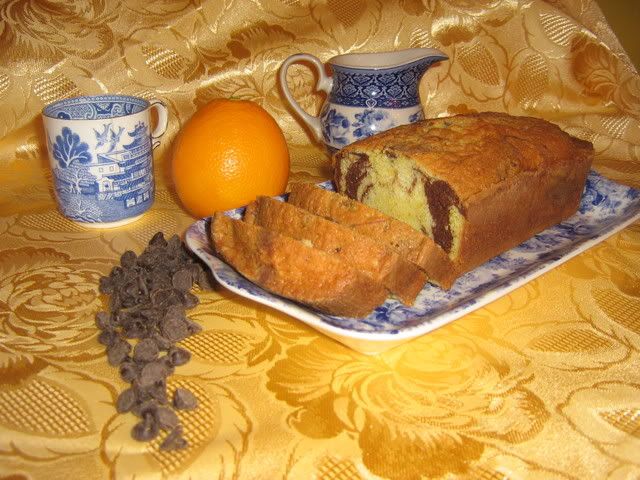 Sweet spots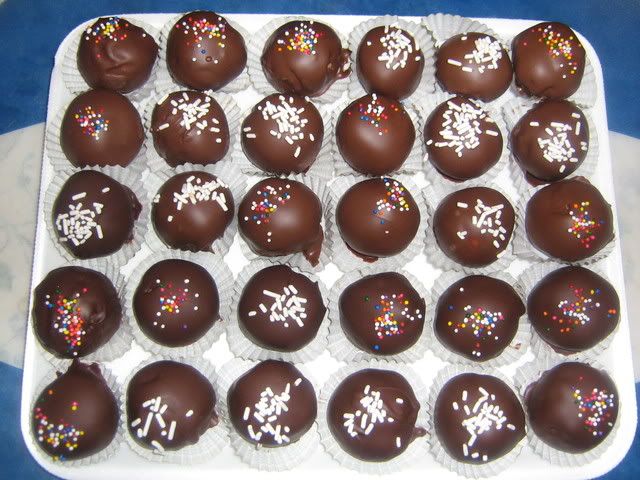 Soaked & Buttered Rum Bundt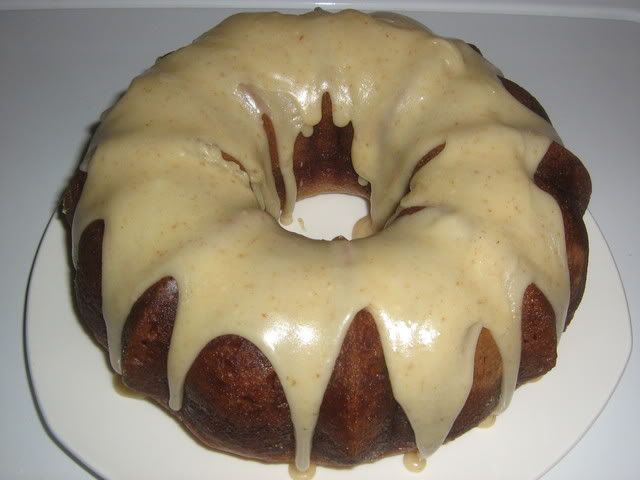 "Egg-less" Coconut/Lemon Bundt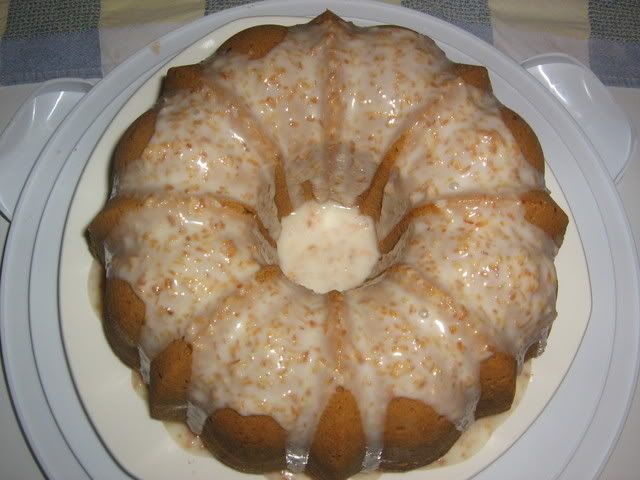 Birthday Bundt with Roses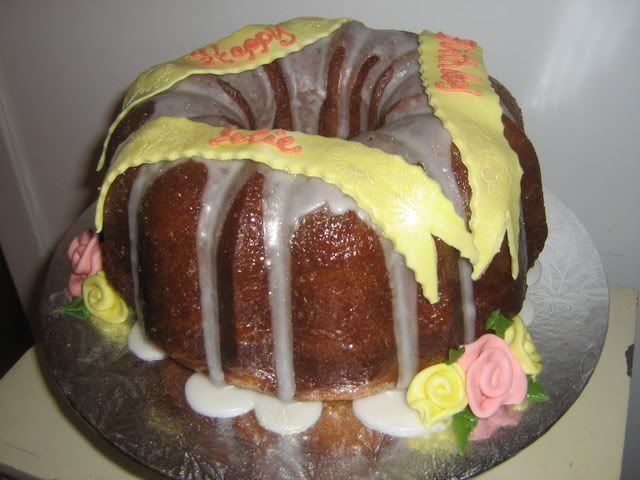 Custom Holiday's Bundt cakes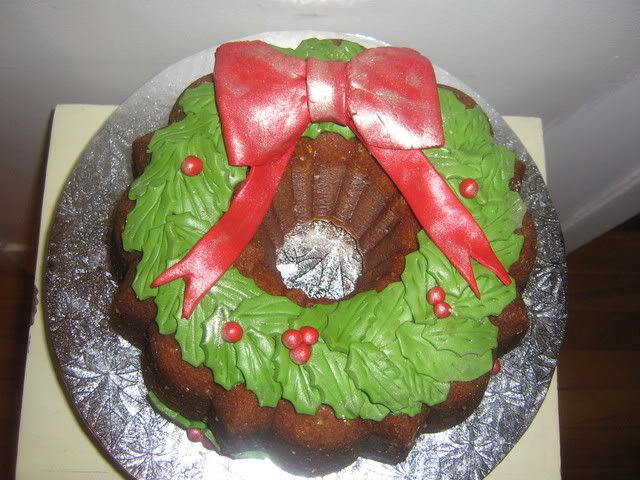 Torta di mele (Italian style Apple pie)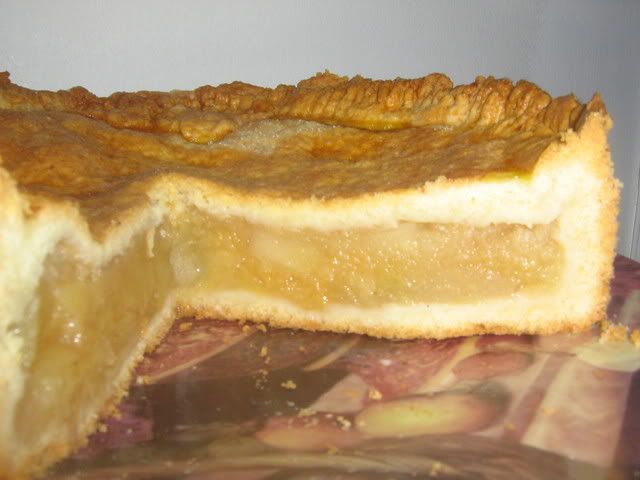 Hot 'n' Spicy chocolate bundt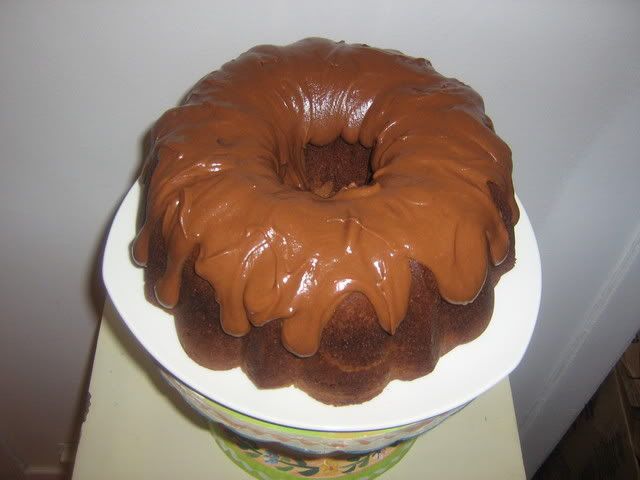 Lemon Drop cookies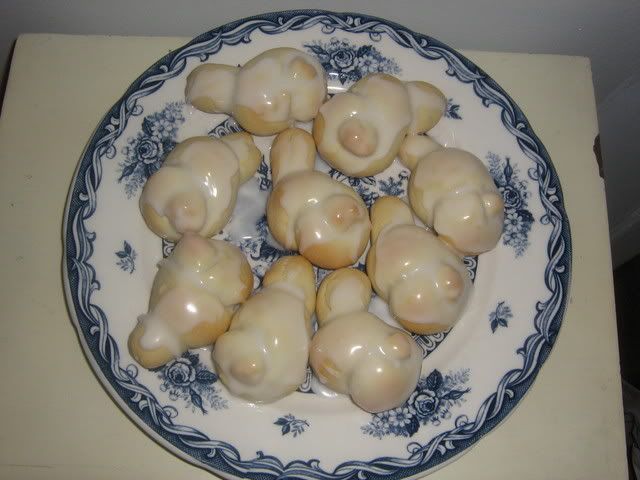 Lemon sour cream bundt (with marzipan lemons)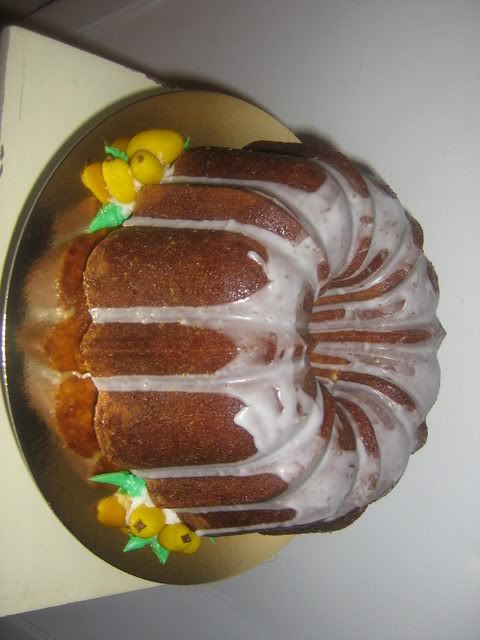 Jelly Rolls (assorted flavors available)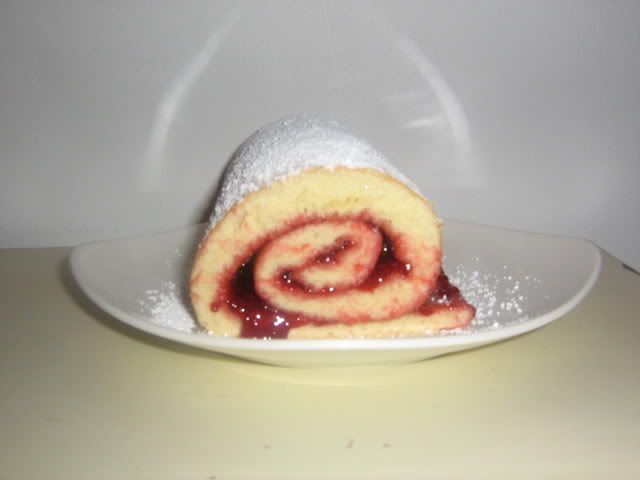 Apple/Pear brandy bundt cake: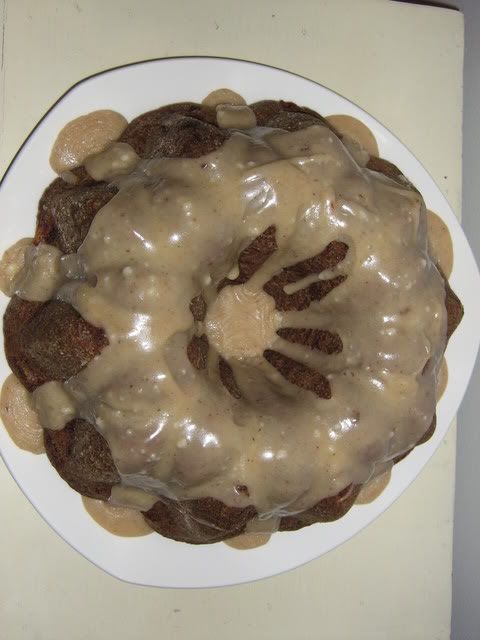 Apple turnovers (home made puff pastry)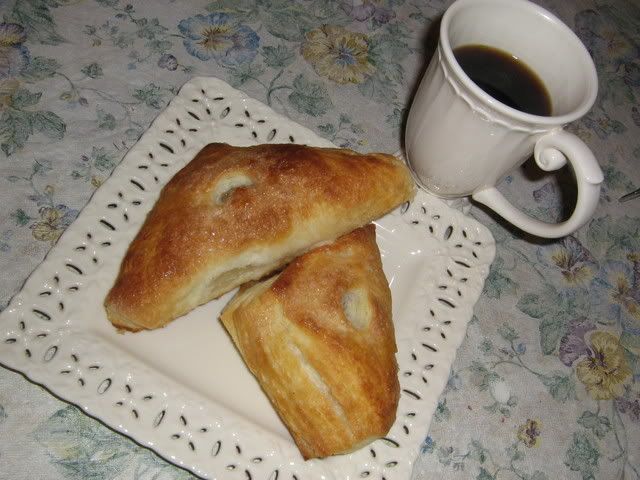 Palmiers (home made puff pastry)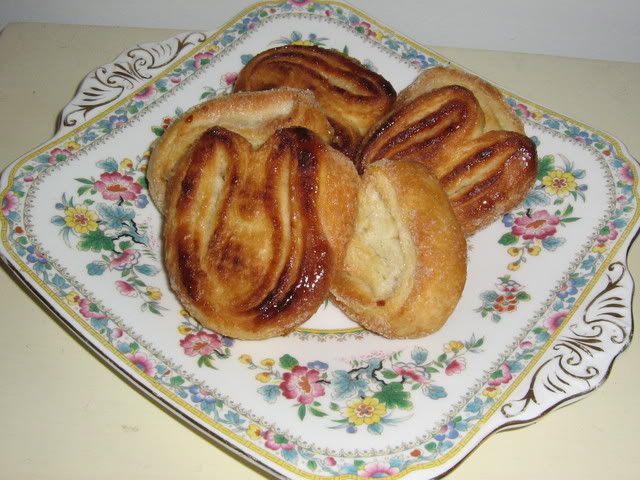 Oatmeal raisin cookies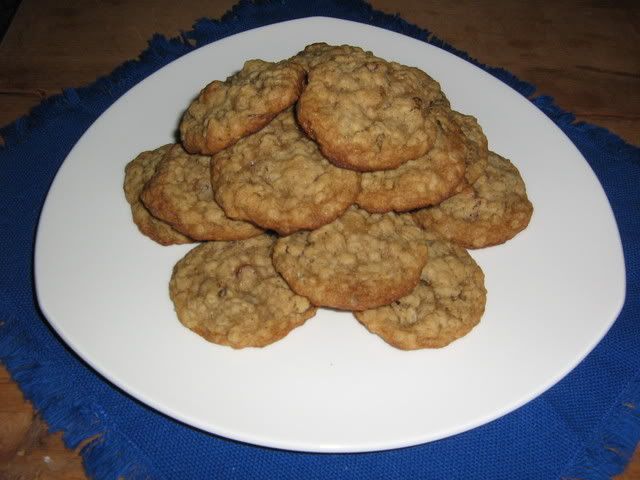 Apple Cake Tatin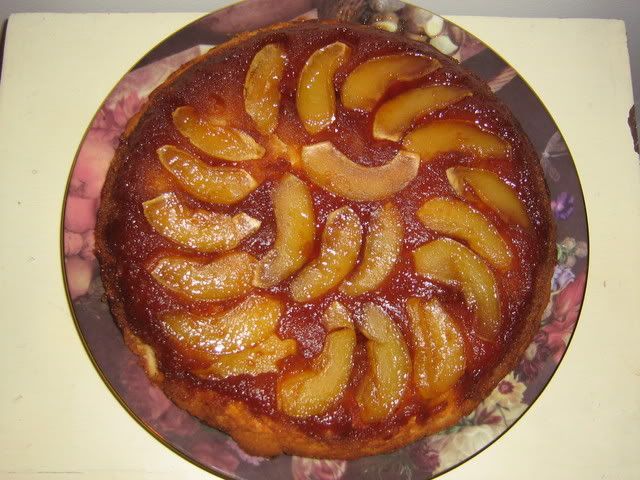 Summerberry Bundt cake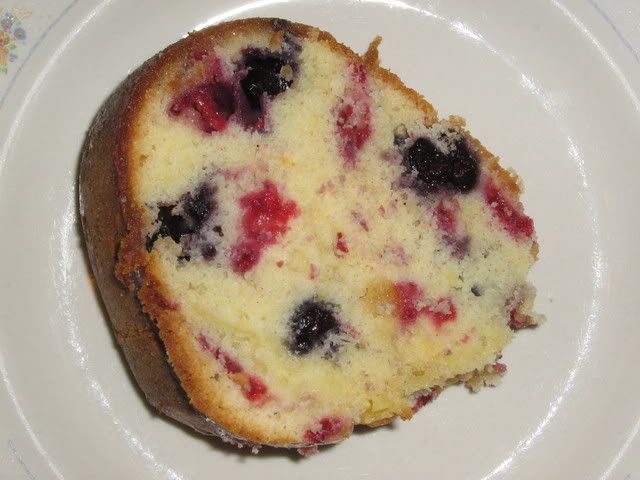 Classic Carrot Cake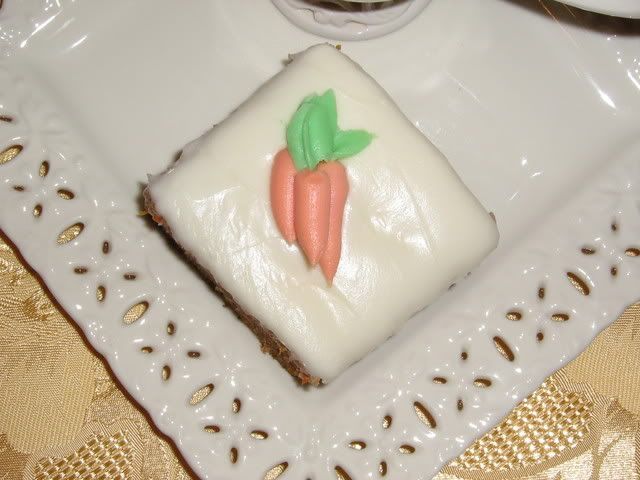 "Over the Top" chocolate truffle bundt cake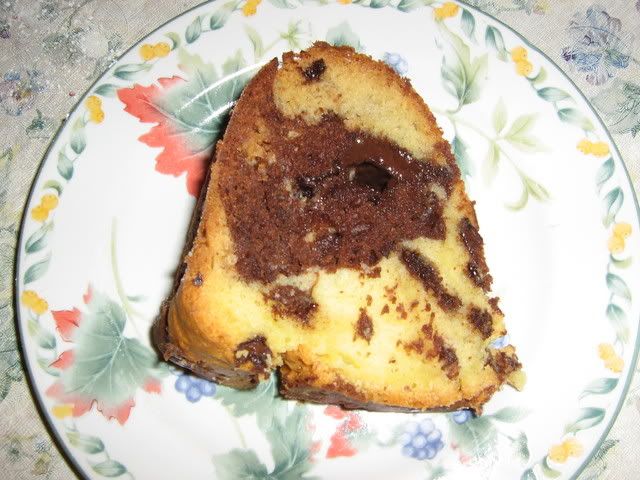 Banana chocolate chip bundt cake with vanilla frosting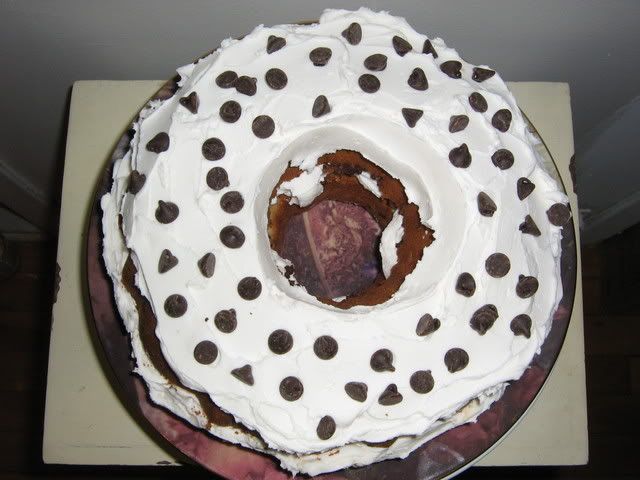 Yummy!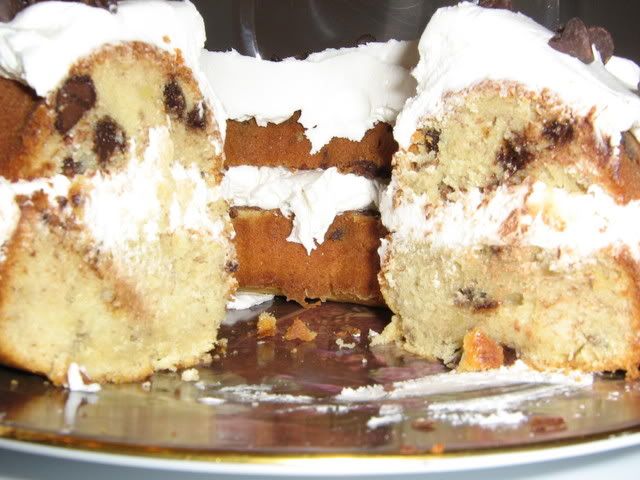 Chocoholic Chocolate chip cookies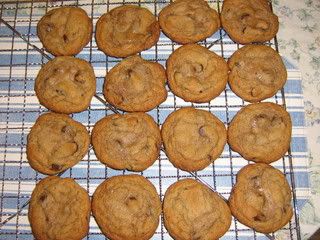 Apple of my eye pie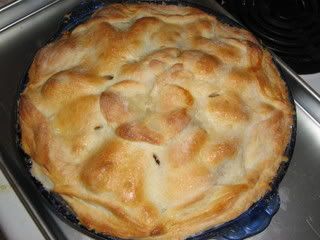 An Italian favorite! Cannoli's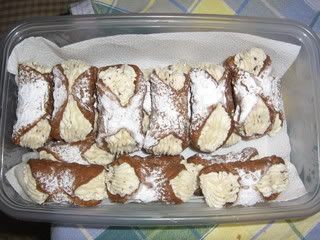 Delicious Lemon Loafs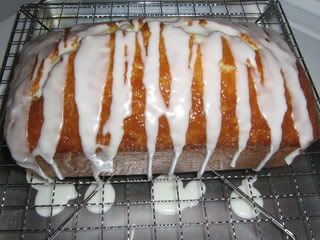 Mouth watering Brownies