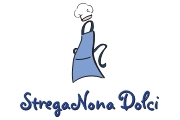 Follow us now on

Facebook!

Sweet deal of the Month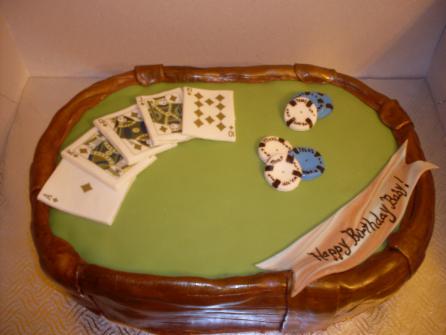 Poker table cake

It has been a very busy summer. Thank you for 11 years of creating your favorite cakes. Looking forward to many more!

We always appreciate the opportunity to create something special for you.
Let Chef Tammy amaze you with beautiful, designer cakes and desserts for all of your special events.


Looking for something wild, erotic and sexy? Check out our sister site

www.stregacattiva.com
Latest News:
August 5th, 2017 Updated the site with NEW designer creations. Please have a look. Call us for your orders.

Follow us now on

Facebook!





Please allow 5-7 days for all orders. Local orders only.

Contact Chef Tammy at 514-572-1838 during regular business hours or by email at
info@streganonadolci.com
Proud to be Canadian, eh!
Laval based on-line retailer